Beier Spot Removal Cream can remove flat warts, moles, common warts, xanthomas, syringoma, senile plaques, corns, hemangioma, pigmented nevus, pigmented spots, skin tags, condyloma acuminatum, neurodermatitis, and nodular prurigo.

How does it work?
1. It has the effect of coagulating necrosis of tissue protein, occludes blood vessels, shrinks the tissue, and reduces the volume.
2. It has bactericidal and anti-inflammatory effects, no drug resistance, and rarely occurs infection after years of clinical application research.
3. It can dissolve keratin and has a corrosive effect on proliferative diseased tissues.
4. It has a stimulating effect on nerve endings, dilate blood vessels, improve microcirculation,
soften and firm swelling, promote tissue regeneration, and accelerate healing.
Flat warts • Tighten skin • Relax muscle • Lymphatic drainage • Accelerate blood circulation • Improve absorption of skin care products • Anti-aging • Lift skin • Tighten skin • Rejuvenate skin • Remove wrinkles • Improve skin elasticity
The 1977 point mole paste directly acts on the affected area, causing the diseased tissue proteins to coagulate, vascular occlusion, tissue atrophy, volume reduction, and keratin dissolution.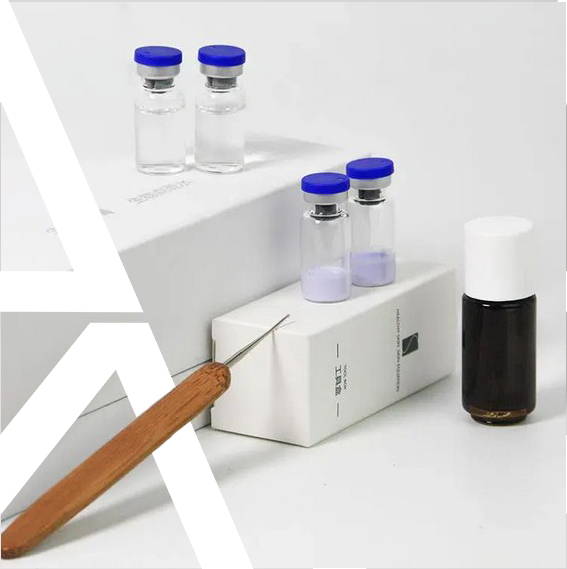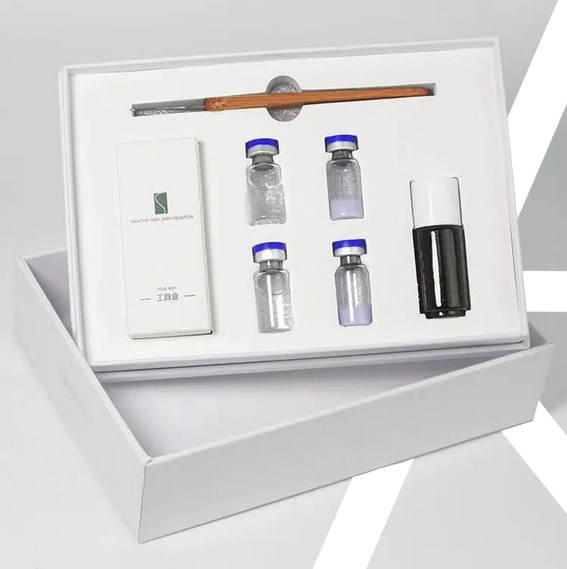 Moles (prickly heat) are congenital benign tumors composed of pigment cells. Most of them are dark brown or dark-black in color. They are benign moles. Most of them are benign, and those who have malignant changes in the later period will have a very high degree of malignancy.
The transfer rate is also the fastest. The disease can be seen in all parts of the skin, with the neck, neck and back being the most common sites.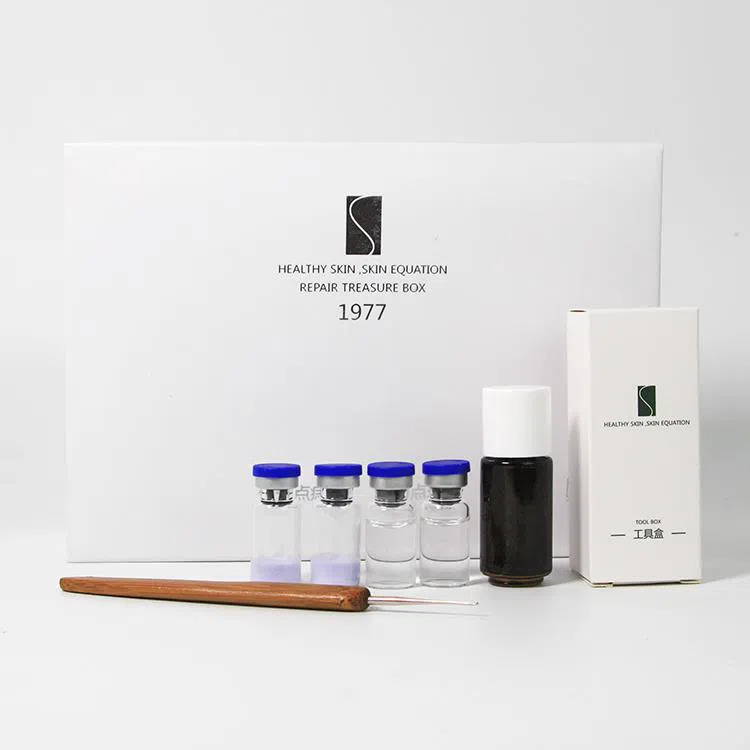 Remove moles and common warts
Reduce appearance of wrinkles
Moisturize
Check out our other products that you will surely love!

FREQUENTLY ASKED QUESTIONS

Yes, we can ship this device anywhere in the world!
I don't know how to use the device. Can you help?
Yes! We offer training through Aesthetics Academy that will teach you everything you need to know on this device and performing this procedure. You will even receive certification at the end of training. This option is only available with the variant option for device with training.