CryoBlast Jet Cold
Plasma Pen

Please read the product guidelines below.
1. Before use, please keep your skin dry and clean, otherwise it will damage the machine.
2. Do not use the product while it is charging.
3. After fully charging, please unplug the product and do not overcharge and do not overcharge for a long time.
4. Keep the product away from overheated objects.
5. Do not let children use it directly
6. If you are inconvenienced or have a slow sense of consciousness, please use the product under supervision.
7. If you have any of the following conditions, please consult your doctor before using the product.
– Person using a pacemaker
– Have a blood ring disorder or thrombosis
– Suffering from skin sensitivity or skin infections
8. Do not concentrate the product on a part of the human body for a long time.
9. It is recommended that the use time should not exceed 10 minutes. If you need to continue using the product, please wait 10 minutes before starting the product.
10. Excessive use for extended periods of time may results in overheating of the product and shortened product life.
Item Type: Plasma Pen Acne Removal
Color: Black White
Material: ABS
Input: 100-240V 50/60Hz
Suitable adapter: 5V 1A ( not included)
Rate Power: 5W
Battery: 7.4V
Charging Time: 4 hours
Using Time: 10 hours (can be used every day, use about 5 minutes for one part)
Weight: 235g
Size: 4*23cm/1.57*9.06in
INSTANTLY INJECT WITHOUT THE USE OF NEEDLES
INHIBITS MELANIN • BRIGHTENS SKIN TONE • REFINES SKIN TEXTURE • SHRINKS PORES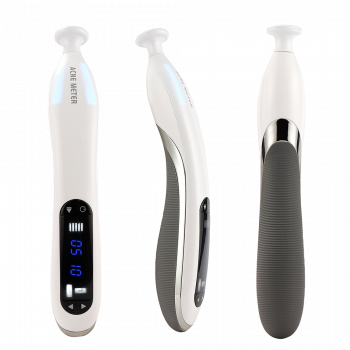 Ultra-micro plasma can activate skin epidermal cells instantaneously, increase the hydrophilicity of skin to help other molecules to bind and help the effective ingredients of nutrient solution to be fully absorbed to improve the skin and make the skin more lustrous.

It can be used on all parts of the face and body. There is no wound to the epidermis after the procedure. New collagens produced in the dermis layer of the tissue. Skin elasticity improves with the production of new collagen.

No pain, no bleeding, no wounds and it is non-invasive. It's the perfect procedure to accelerate metabolism, promote collagen regeneration, and alleviate skin aging.

Antibacterial And Anti-Inflammatory
Ozone plasma contains reactive oxygen atoms, oxygen molecules and plasma produced by the radiation will destroy the bacterial cell membrane, DNA and protein, thus playing a bactericidal effect.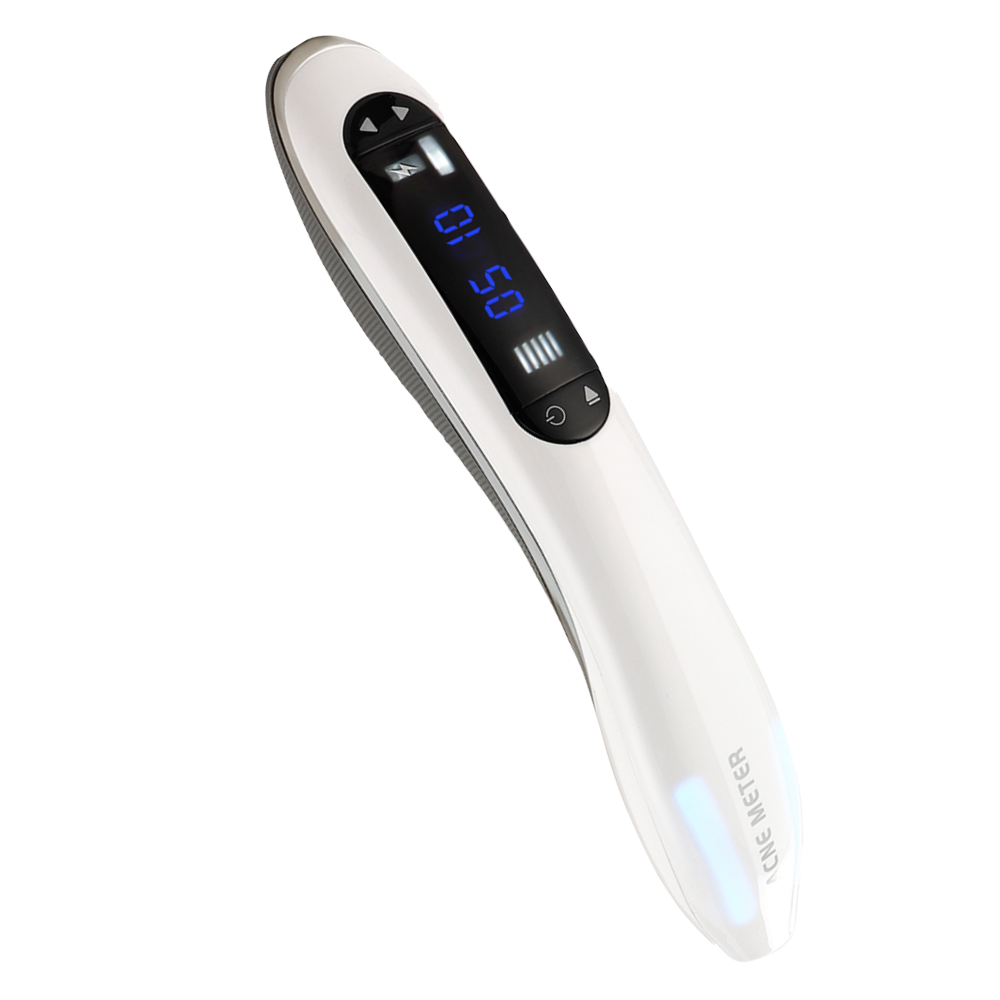 Get a healthier skin with CryoBlast Jet Cold Plasma
Use this product for acne and acne scars! You will love the results once you see them. Get the healthy skin that your beautiful face deserves. Grab yours now.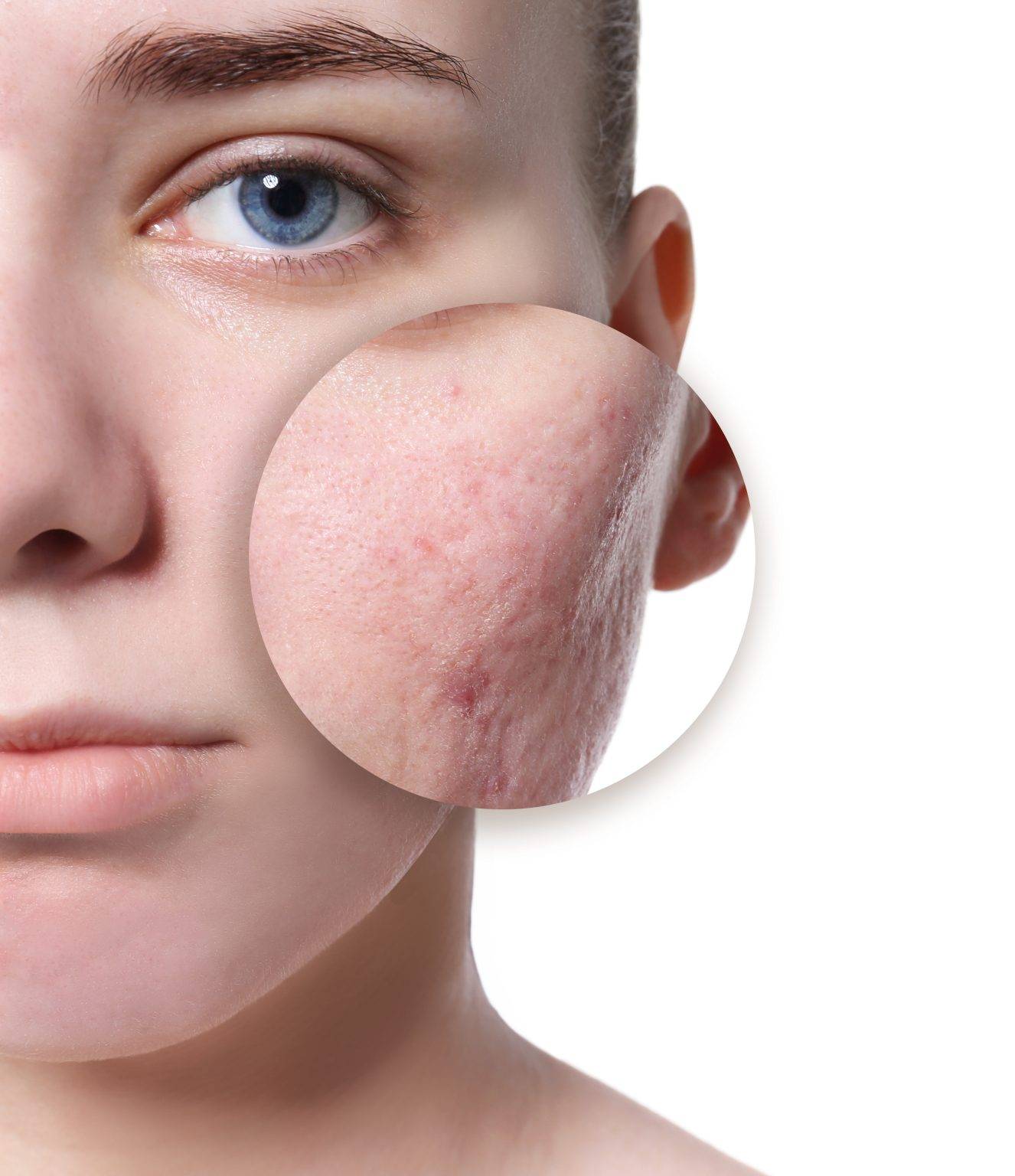 There will be no wounds on your skin after using the CryoBlast Jet Cold Plasma Pen. It is a safe and non-invasive tool you can use on your face and body.
TRIED & TESTED, PROFESSIONAL-GRADE,
ONGOING SUPPORT
Get that radiant glow and healthy skin!
Order your CryoBlast Jet Cold Plasma Pen today!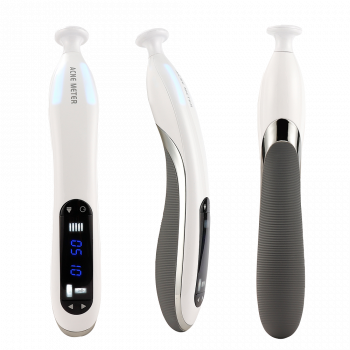 CryoBlast Jet Cold Plasma Pen
The CryoBlast Jet Cold Plasma Pen is perfect for your face. There will be no pain, no bleeding, no wounds and it is non-invasive.
It's the perfect procedure to accelerate metabolism, promote collagen regeneration, and alleviate skin aging.
Check out our other products that you will surely love!

FREQUENTLY ASKED QUESTIONS

Yes, we can ship this device anywhere in the world!
I don't know how to use the device. Can you help?
Yes! We offer training through Aesthetics Academy that will teach you everything you need to know on this device and performing this procedure. You will even receive certification at the end of training. This option is only available with the variant option for device with training.