Instrument Function and Treatment Principles
Vacuum RF Handle: Attracting and outspreading the fibrillar connective tissue. Through the rhythmic massage, it effectively breaks down subcutaneous fat and reduces cellular tissue and accumulation of fat.
Six-Polar RF Handle: Being integrated with the most advanced RF technology and radio frequency, the instrument can reach the deep-seated fat in the body and have the excellence of targeted positioning RF. In the fast-active state, fat cell tissue may generate friction heat, increasing local temperature and remove excess fat and toxins from the body through sweat glands, enterohepatic circulation and lymph, to ultimately achieve the effect of dissolving fat.
40kHz Ultrasonic Handle: Strong sound wave of 40K may be emitted to body for impacting fat cells fiercely and causing friction motion between the fat cells. This may cause effective consumption of calories and moisture to reduce the size of fat cells.
Quad-Polar RF Handle: A capacitive coupling electrode is used for transmitting radio-wave energy and generating an electric field for entering into the subcutaneous tissue through the skin surface. In the high-frequency of 450 kHz, this electric field changes its polarity for 450,000 times per second. To reply to the rapid change in the electrode, directions of electrical particles in the skin are also changed.
Tri-Polar Facial Handle: Use of positive and negative micro-current activation energy releases skin cells so that rapid synthesis of fibroblasts, collagen, and elastic skin revert back to the original compact of the skin causing it to stimulate the muscle tension so it is increased, thereby gradually eliminating wrinkles, preventing skin aging, restoring skin elasticity, and overall facial improvement.
Bio Electricity Pads: The laser-lipolysis emits low levels of laser energy, which creates a chemical signal in the fat cells, breaking down the stored triglycerides into free fatty acids and glycerol then releasing them through channels in the cell membranes. The fatty acids and glycerol are then transported around the body to the tissues that will use them during metabolism to create energy. The process of fatty acid being released is a natural response of the body when it needs to use stored energy reserves.
Technical Parameters:
Voltage: 110V/220V 60HZ/50HZ
40K Head: 40KHZ
Vacuum RF: 1MHZ
Tripolar & Quadrupole: 3MHZ
Sextupole: 5MHZ
Red Light of RF: 650-720nm
Laser Pads: 635nm-650nm
- 5mw/diode
- 6 large pads, 2 small pads
INSTANTLY INJECT WITHOUT THE USE OF NEEDLES
INCREASE COLLAGEN PRODUCTION • STIMULATES FIBROBLASTS • INCREASES CELL TURNOVER • STIMULATES MUSCLE TISSUE • DESTRUCTION OF FAT CELLS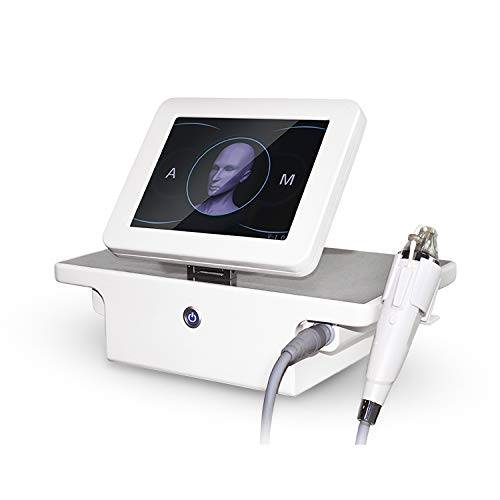 Composed of compact microscopic needles with a large surface area, the microneedling component is able to address large areas and thicker skin tissue in a quick amount of time. Microchanneling works by creating tiny micro-injuries to promote collagen production resulting in an improved appearance in wrinkles, scars, stretch marks, and the overall complexion of the skin.

The device was designed with the most advanced technology, bringing amazing, long-lasting results. The LED touch screen allows for a user-friendly experience and ensuring optimal setting selection.

We've advanced the standard microneedling device by adding RF. RF uses low energy radiation to heat the deep layer of your skin called the dermis. This heat stimulates the production of collagen to help improve signs of wrinkles and sagging skin. The device can be programmed to reach the deepest layers of the skin tissue up to 8mm deep.

The compact design offers versatility in that you can perform both face and body procedures with the single device. The head is able to reach hard-to-reach areas while also covering large surface areas.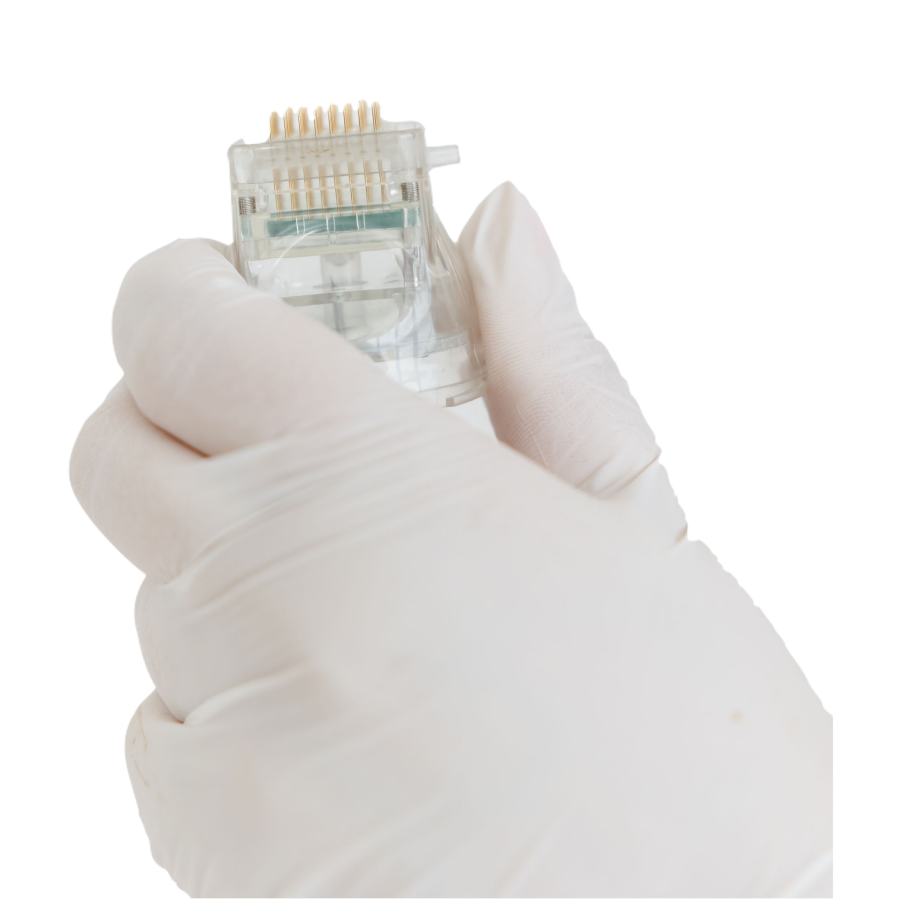 GET CERTIFIED IN MORPHEUS8
Learn how to perform this procedure and become certified in Morpheus8! Aesthetics Academy offers training to teach you step-by-step on how to perform this procedure. In this course, you will learn...
• In-depth theory
• The different settings of the machine
• Benefits on Microchanneling and RF
• Procedural videos
• Step-by-step instructions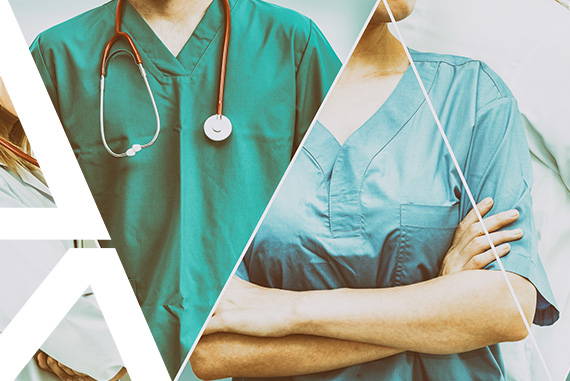 With the purchase of device + training, you will receive:
• Fractional Radiofrequency Microchannel device
• Lifetime access to training
• Certification
• 24/7 support
Please note this is for the option with training only. The device only option will not come with training.
TRIED & TESTED, PROFESSIONAL-GRADE,
ONGOING SUPPORT
Fractional Radio-Frequency Microchanneling (morpheus8)
MicroFuse Fractional Radio-Frequency Microchanneling Device
Fractional Radio-Frequency Microchanneling, also known as morpheus8 uses advanced technology and delivers great results!
Check out our other products that you will surely love!

FREQUENTLY ASKED QUESTIONS

Yes, we can ship this device anywhere in the world!
I don't know how to use the device. Can you help?
Yes! We offer training through Aesthetics Academy that will teach you everything you need to know on this device and performing this procedure. You will even receive certification at the end of training. This option is only available with the variant option for device with training.