How to use the product
1. Apply Painfree Gel to the desired area. Let sit for a few minutes so that the adrenaline can shrink the blood vessels.
2. Clean the area before proceeding with your procedure. Repeat as needed.
Make your procedures pain-free! Your clients will love you for it.
brow procedures • eyeliner procedure • lip procedures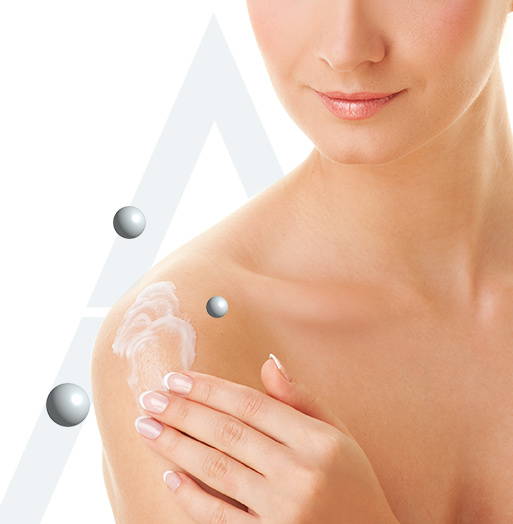 When doing brow or lip procedures, it can be painful for your clients if you will not give them a numbing relief. Painfree Gel is an effective product used by many aestheticians.

Painfree Gel is a safe product that we have tried and tested. Many are using it.

Painfree Gel can lessen pain and discomfort during a procedure. It will numb the part where gel is applied.

Painfree Gel will make the procedures painless and make client feel more comfortable during the session.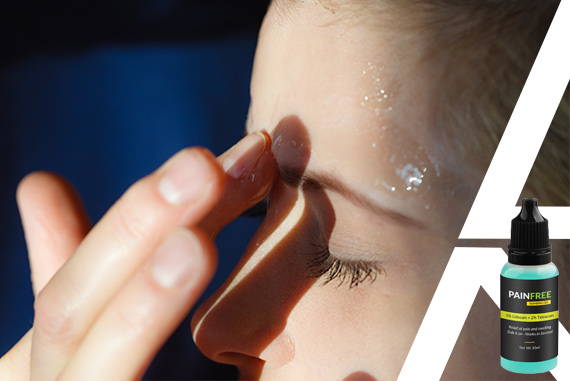 Painfree Gel is one of the products in the market for brow, eye, and lip procedures. It will lessen the pain and make your clients comfortable during the procedure.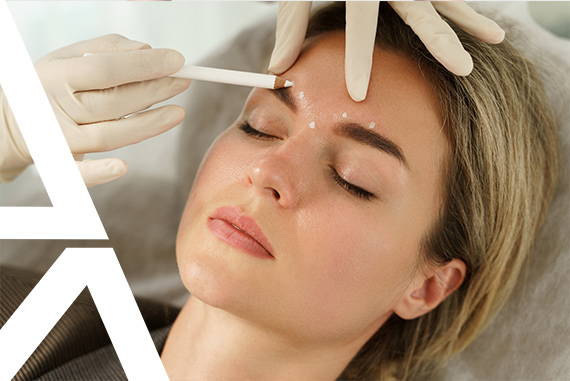 Modern Aesthetics has tried and tested all of the supplies to ensure you are getting top-quality supplies for your practice.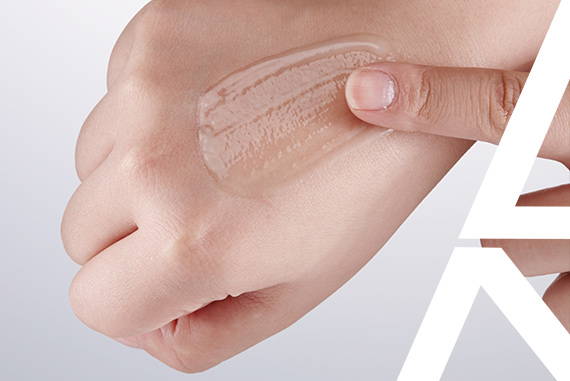 All products are designed for professional use made from the highest-quality materials to ensure great results.
TRIED & TESTED, PROFESSIONAL-GRADE,
ONGOING SUPPORT
One of the best-selling gels for cosmetic treatment such as permanent makeup.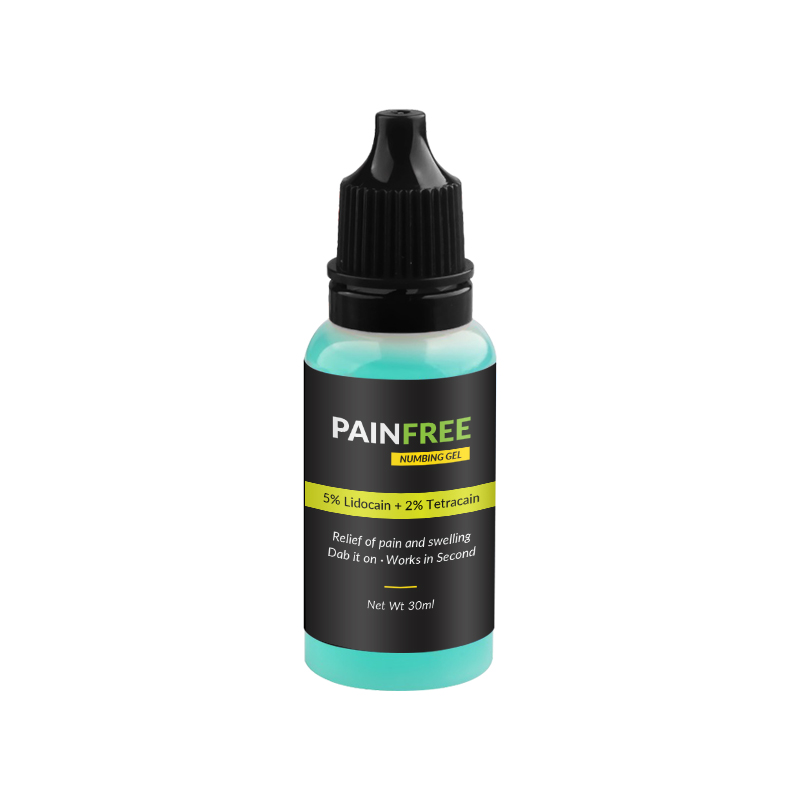 Favorite of many aestheticians
Best selling gel in the market
Check out our other products that you will surely love!

FREQUENTLY ASKED QUESTIONS

Yes, we can ship this device anywhere in the world!