Polypeptide Hyaluronic

Acid Repair Serum
The Polypeptide Hyaluronic Acid Repair Serum has no fragrance, color, no preservatives, and no thickening ingredients.
The benefits include hydration, repairing damage, anti-aging and firming, reducing fine lines, improving skin fragility and sensitivity. It is also suitable for all skin types!
• Improve absorption of skin care products • Anti-aging • Lift skin • Tighten skin • Rejuvenate skin • Remove wrinkles • Improve skin elasticity
Tried & Tested
Long-lasting anti-aging and firming effects! Hydrate and moisturize fade fine lines and brighten skin tone.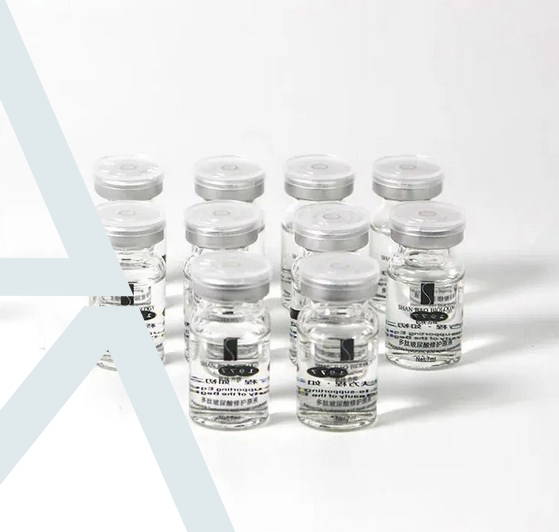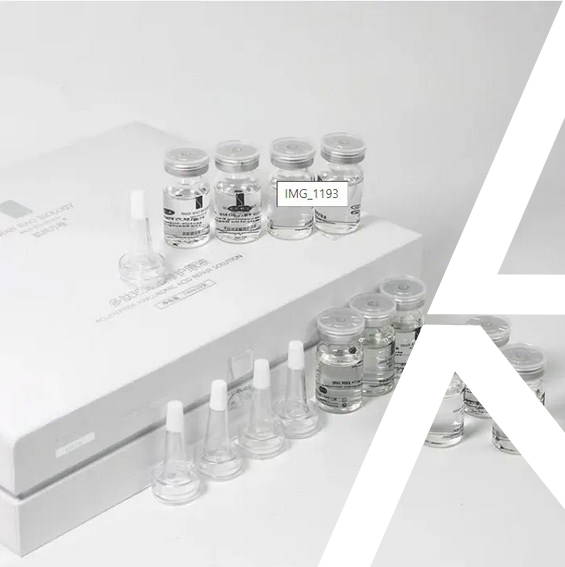 Professional Grade
All products are designed for professional use made from the highest-quality materials to ensure great results.
YOUR CLIENTS WILL LOVE THIS!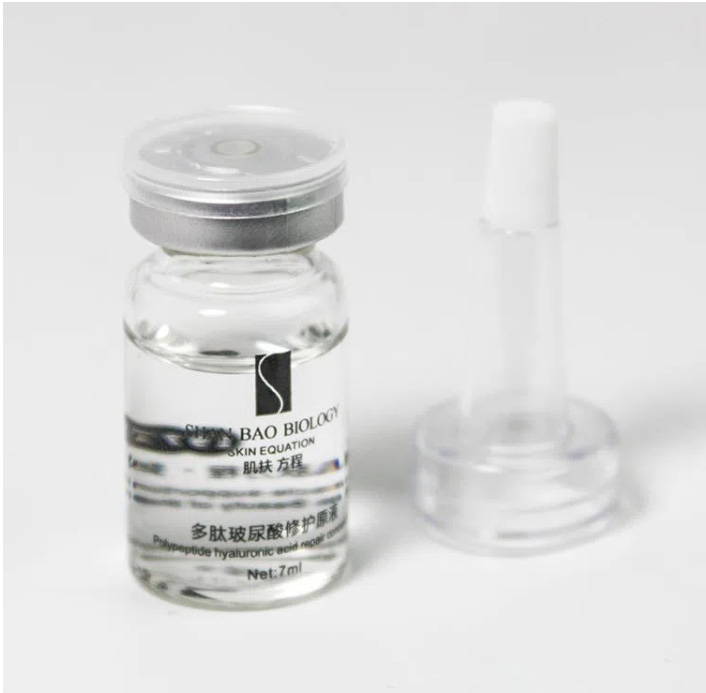 Polypeptide Hyaluronic Acid Repair Serum
Suitable for all skin types! Purchase yours now.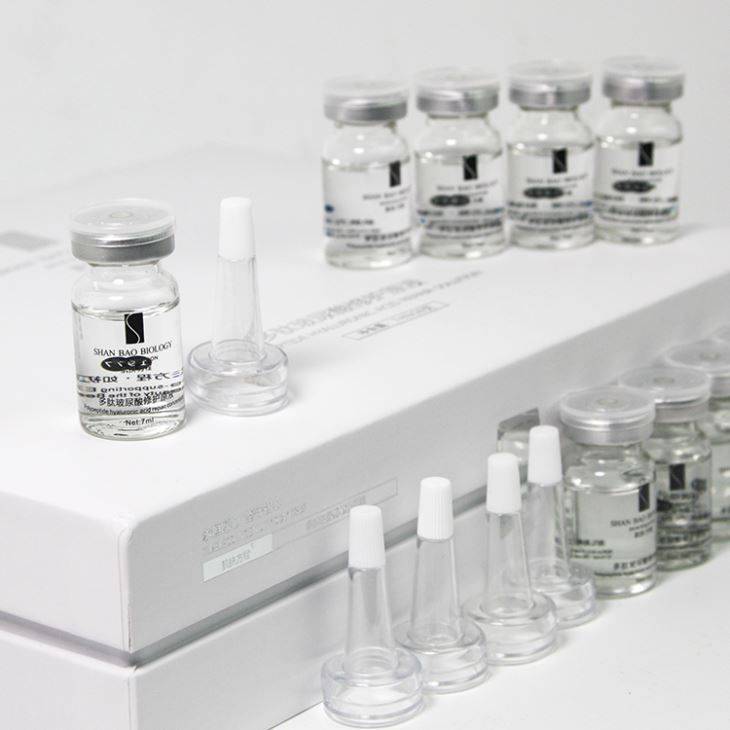 Polypeptide Hyaluronic Acid Repair Serum
hydrate your skin
improving skin vitality effectively
restoring skin elasticity
delaying cell aging
Check out our other products that you will surely love!

FREQUENTLY ASKED QUESTIONS

Yes, we can ship this device anywhere in the world!
I don't know how to use the device. Can you help?
Yes! We offer training through Aesthetics Academy that will teach you everything you need to know on this device and performing this procedure. You will even receive certification at the end of training. This option is only available with the variant option for device with training.