Fractional RF is a new technology that has a dual combination of dermal stamping and
radiofrequency. Radiofrequency uses energy to heat up the skin's tissue which stimulates
tissue remodeling and therefore enhances the production of new collagen and elastin.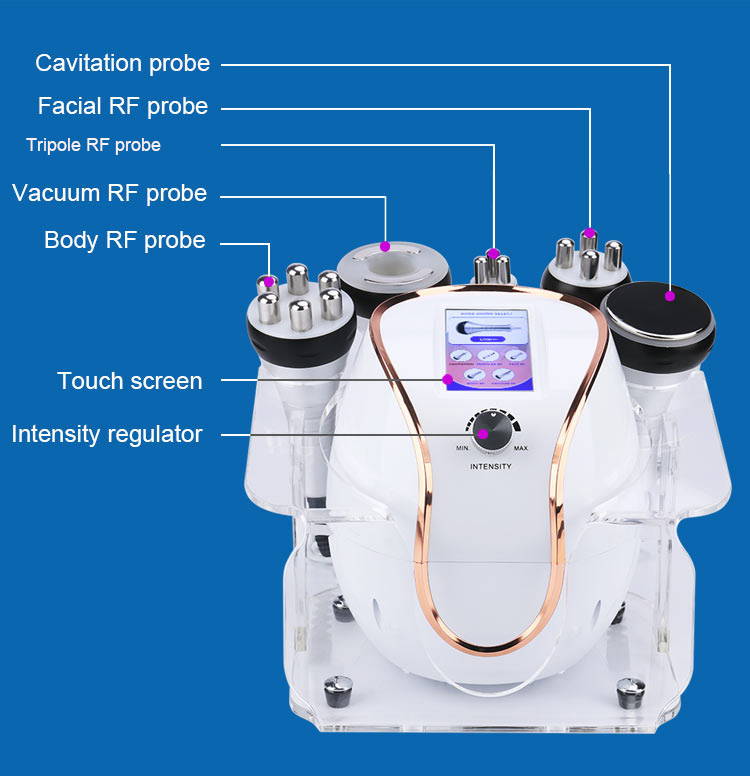 Reduce fat • Tighten skin • Relax muscle • Lymphatic drainage • Accelerate blood circulation • Improve absorption of skin care products • Anti-aging • Lift skin • Tighten skin • Rejuvenate skin • Remove wrinkles • Improve skin elasticity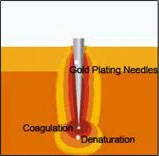 Possible to do uniform for Epidemis and Dermis layer with adjustable needle depth 0.5-3.5mm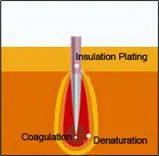 For insulation plating Due to energy field is limited, there is limitation of some part of epidermes or dermis treatment
Duo to scattering index action, it is difficuilt to reach target depth,
( it is not able to reach 2mm )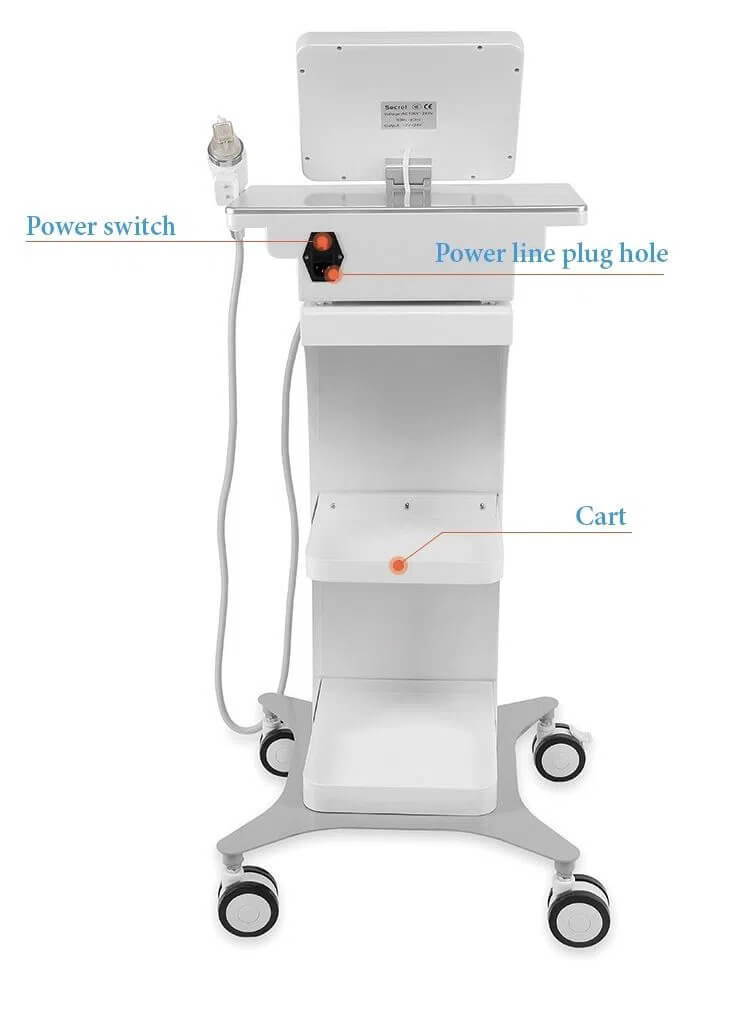 Fractional RF Machine Principle
For Fractional RD Machine, the high frequency crystal head is formed by the crystal depth of physical properties forming heating and solidification fields. Moreover, gold RF microcrystalline target depth and required energy can be finely regulated.
Tried & Tested, Professional grade & has 24/7 SUpport!
Your clients will love this! Purchase it now.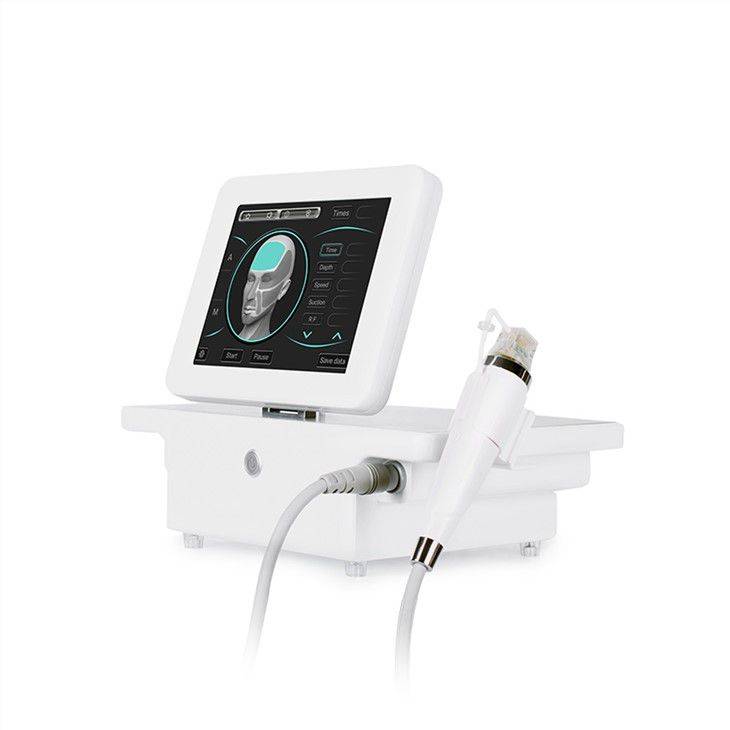 Removal Stretch Marks Fractional Rf Machine
uses energy to heat up the skin's tissue which stimulates tissue remodeling.
enhances the production of new collagen and elastin
Check out our other products that you will surely love!

FREQUENTLY ASKED QUESTIONS

You can treat the areas with stretch marks.
Yes, we can ship this device anywhere in the world!
I don't know how to use the device. Can you help?
Yes! We offer training through Aesthetics Academy that will teach you everything you need to know on this device and performing this procedure. You will even receive certification at the end of training. This option is only available with the variant option for device with training.